SYSTEMATIC INNOVATION
Welcome to JOINCO®, your partner for systematic and strategic innovation. We invent your future and support your initiatives for more growth and success. Since 2004, we pursue our mission to make corporations better by implementing systematic innovation and right thinking tools. With our methodical approach innovation becomes real, logical, measurable, reliable, predictable and repeatable. Our focus is on practical use of methods with measurable effects on growth and cost reduction. Working with us you realize true innovation with a measurable success. Discover the world of systematic innovation with JOINCO®.

Strategy
To create and align the business strategy we apply the principles of Total Technology Development. With our logical innovation process we develop product concepts, technology calendars and with the help of our program Patents on Demand unrivaled markets. Example: Technology strategy pipeline construction for an international oil company.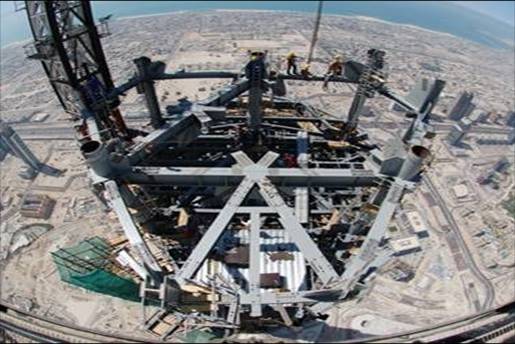 Growth
To accelerate innovation we mobilize all employees by practical application of innovation methods in an efficient and effective innovation process. We consider simultaneously market pull and technology push.
Example: Innovation initiative for an international chemical company.

Cost Reduction
To achieve effective cost reduction we apply methods for systematic function and cost function analysis. We solve problems of products and production using selected problem solving methods. Example: Significant cost savings of industrial motors for a medium sized company.

Products of the future
To develop concepts for future products plus IP protection we apply function-oriented patent retrieval, methods for anticipating the product evolution, ideality analysis and logical thinking methods.
Examples: Development of automotive components or products of the consumer goods industry.